Thanks to all those who voted for me! I won the final phase of the "50 Great Writers You Should Be Reading" contest! As a result, I will be included in the 9th edition of 50 Great Writers You Should Be Reading, scheduled for publication in January 2019. It turns out that there were only two phases to the contest. The grand prize winner was somebody else, but, thanks to you, I made it into the top 50. As a result of my win, I also get the nifty little digital seal below, which I can add to my book's cover, attach to my website, and basically put anywhere else I see fit. The biggest prize, though, is added marketing credibility, as I am now an "award-winning author"!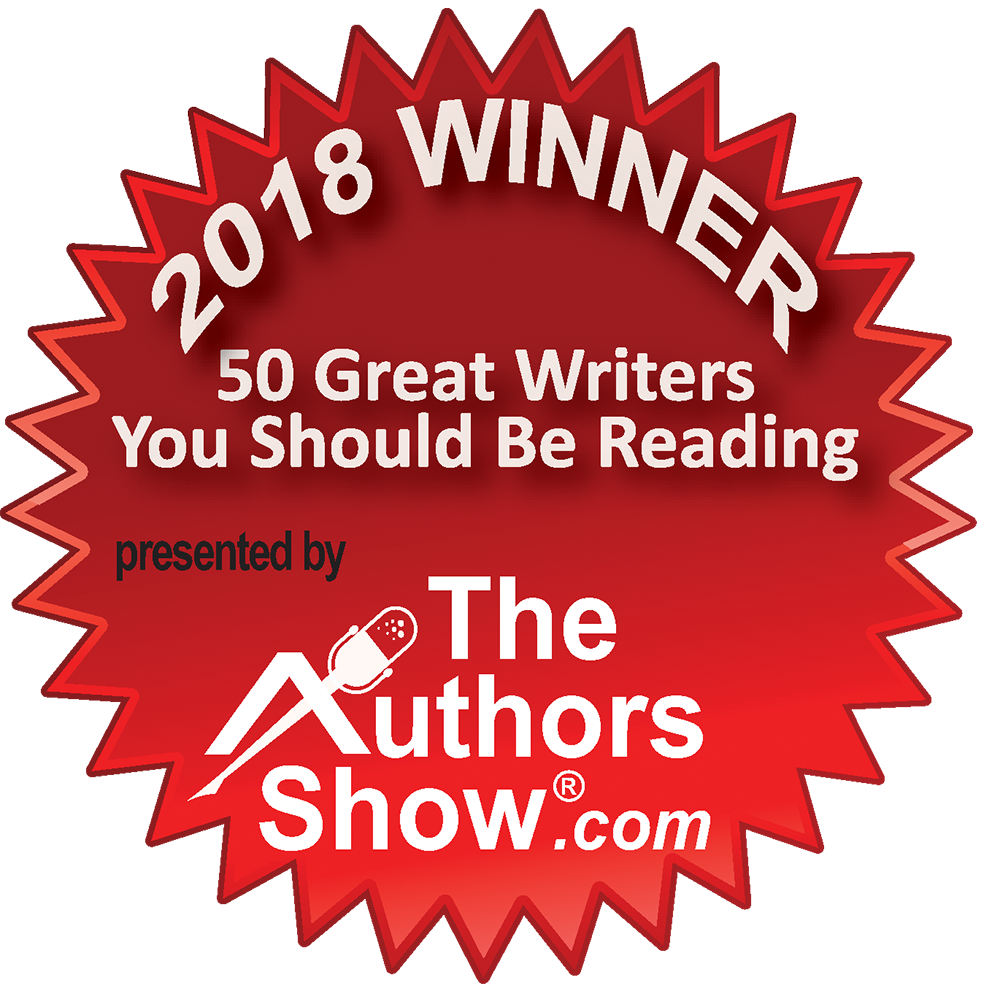 THANKS AGAIN TO ALL THOSE WHO VOTED FOR ME!!!

Gregory Gene Conrad has a background in acting and voice over. He has produced radio commercials in Arizona and New Mexico. He has authored an autobiography,
Fighting the War Against OCD: A Season in the Life of Gregory Gene Conrad
,
describing his experiences of daily living with Obsessive-Compulsive Disorder (OCD). His greatest desire is to increase the understanding of family members

, friends, and other care-givers supporting

individuals living with OCD to improve the lives of all involved. Gregory currently uses his talents to bless the lives of elderly patients at assisted living facilities by providing dramatic readings on a weekly basis from classical works. This effort provides tremendous cognitive stimulation, thus enhancing the quality of life for these individuals. Gregory has produced an audio version of his book and is looking to use his talents to augment the outreach of similar works.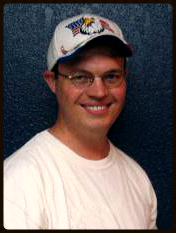 Mission Statement of Gregorian Enterprises, LLC
Gregory Gene Conrad (owner/manager of Gregorian Enterprises, LLC) provides media support such as radio commercial production, voice over capabilities, public speaking engagements and authorship. In particular these activities support but are not limited to furthering the understanding of individuals living with the effects of Obsessive-Compulsive Disorder (OCD).